The #1 trusted residential solar provider
NOW IS THE TIME
The timing has never been better for you to get solar for your home. With rising power cost and larger incentives available, you are able to trade your current power bill for a cheaper payment on your solar system.
Take a look at our all-in-one solar system service to see the benefits for you and your community.
Get A Free Quote
REDUCE AND ELIMINATE ENERGY BILL
The average cost of power in the state of Utah is $138 per month. That means that over the next 25 years, you will spend around $49,700 on electricity. Not only will the monthly cost of a financed solar system cost less per month, but your system can pay itself off in under 11 years. Do not forget that energy cost is only going up, so don't get stuck with increasing energy bills. Find out more here.
Estimate Savings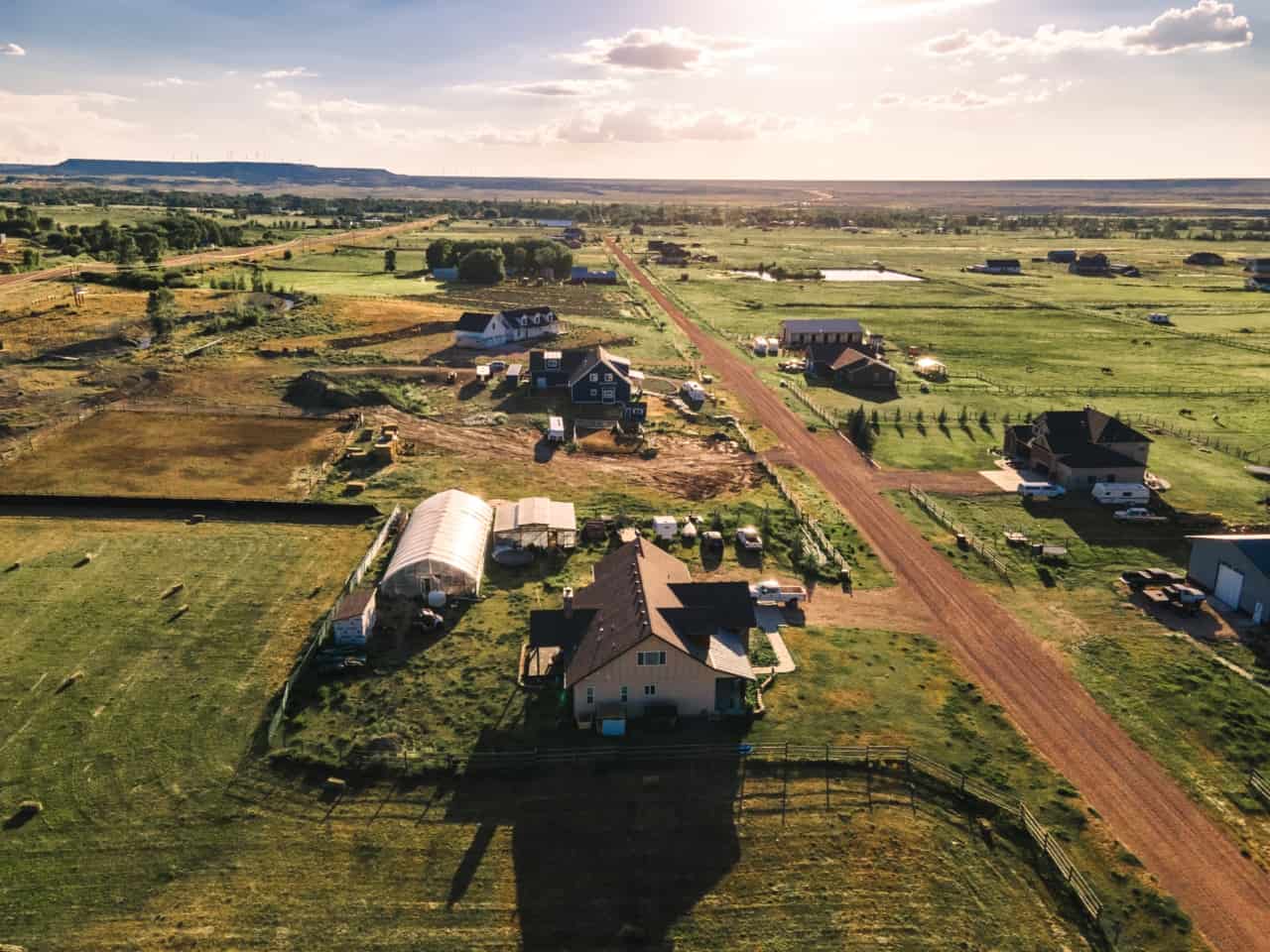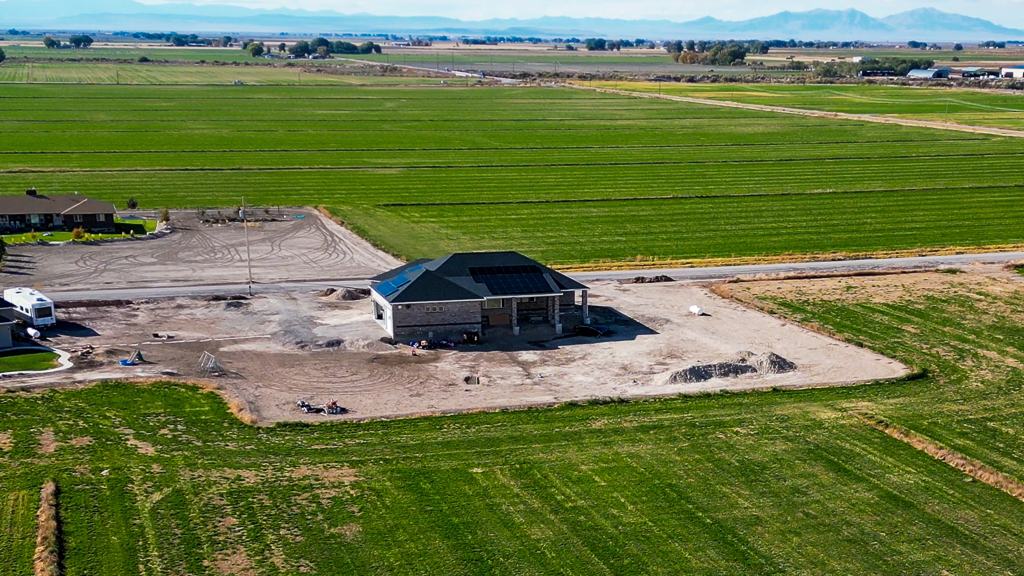 INCREASE HOME VALUE
Investing in solar panels for a home is a smart decision not only because it benefits the environment but also because it can increase the value of the property. According to a study by the National Renewable Energy Laboratory, a solar panel system can increase a home's value by around $4,000 on the low end.
This is because 67% of potential buyers recognize the benefits of having a renewable energy source, which can lead to lower energy bills and a reduced carbon footprint. Furthermore, solar panels can also be a selling point for a property in a competitive real estate market.
ECO-FRIENDLY
Solar panels are a durable and long-lasting investment for any home or business. With no moving parts, they are built to withstand extreme weather conditions, including heavy rain, snow, and wind. Most solar panel systems come with a warranty of 25 years or more, indicating their longevity and dependability. Moreover, solar panels generate electricity from a renewable source, which is clean and sustainable. By investing in solar panels, you can take an active step towards reducing your carbon footprint and contributing to a cleaner, healthier planet for future generations.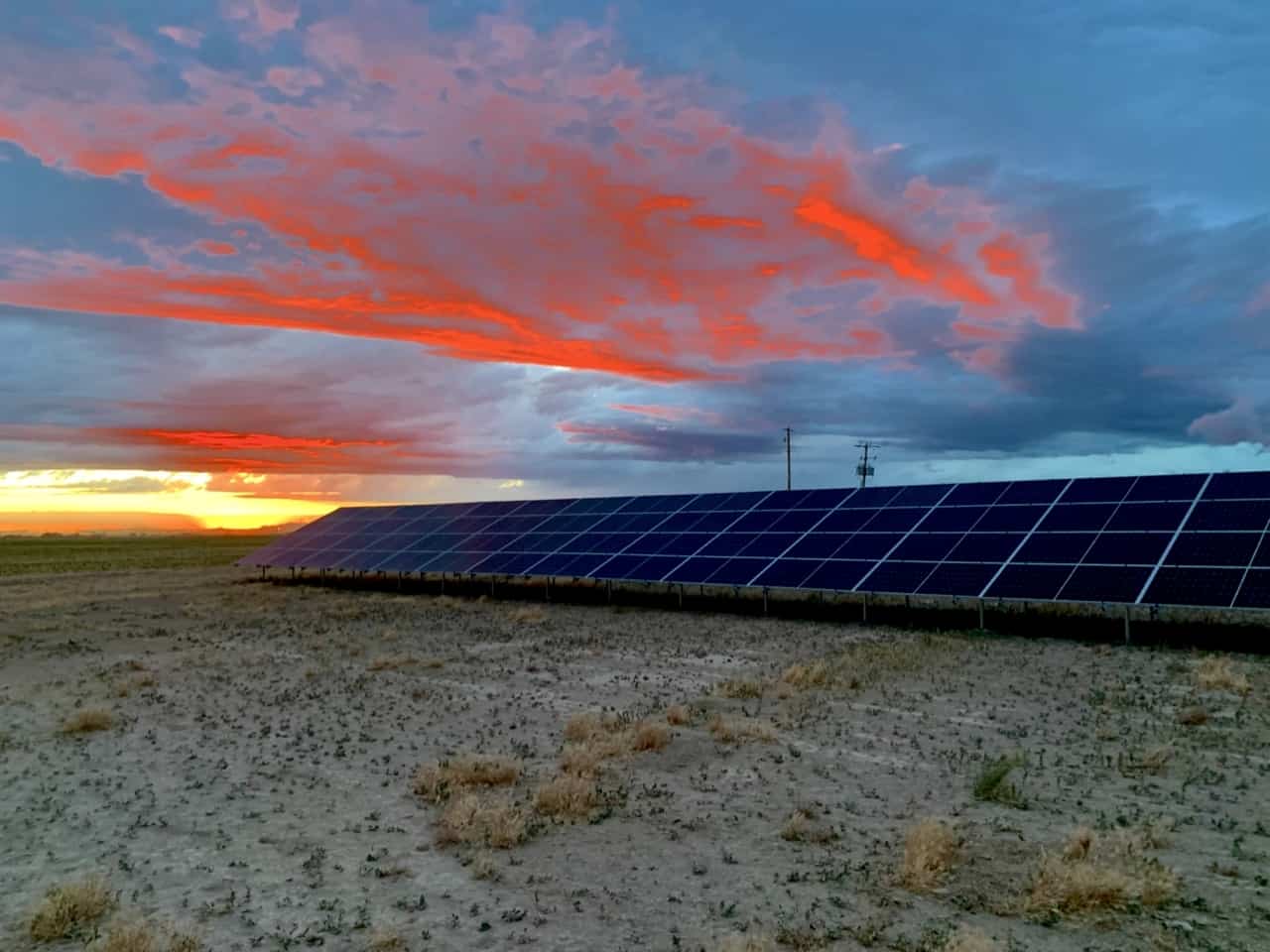 Is Solar Right For You?
Our article takes you through the essential steps of planning out a solar system installation, starting with evaluating the financial and physical feasibility of a system for your home. By taking this crucial step, you can determine if solar energy is the right choice for you and your family.
WHAT OUR CUSTOMERS SAY
4.7 Stars on Google shows a lot, but what shows even more is what our customers have to say! Our Commitment is 100% customer satisfaction.
Get A Quote
VICKIE DALTON

"This Company has been a breath of fresh air in a time where customer service is lacking. The caring, professional people made sure that we understood what we were getting and answered every question we could throw at them."
DEBBIE CURTIS

"Zack Betzold was a complete God send in purchasing our solar panels. He was dependable, professional, and knowledgeable in answering all our questions. Anything you need he was willing and able to do it right then. Handled every situation for us that came up."
HAYMOND'S

"The employees at Rural power were very professional. I never wondered what I needed to do next, because they took care of everything and let me know which step they were on throughout the whole process."
PATSY DANIELS

"Just got our solar system installed at our home. Can't thank Rural Power & Light enough for their professionalism from the office workers and the field workers. They made the transition so easy."
HAYMOND'S

"This is the greatest one stop shop for solar installation. From design, taking feedback, installation, operational orientation and function of the system, tax assistance to take full advantage of tax credits, and follow up attention."
WHAT OUR CUSTOMERS SAY
See what our customers are saying! Our Commitment is 100% customer satisfaction.
Get A Quote
"This Company has been a breath of fresh air in a time where customer service is lacking. The caring, professional people made sure that we understood what we were getting and answered every question we could throw at them."

VICKIE DALTON
"Zack Betzold was a complete God send in purchasing our solar panels. He was dependable, professional, and knowledgeable in answering all our questions. Anything you need he was willing and able to do it right then. Handled every situation for us that came up."

DEBBIE CURTIS
"The employees at Rural power were very professional. I never wondered what I needed to do next, because they took care of everything and let me know which step they were on throughout the whole process."

HAYMOND'S
"Just got our solar system installed at our home. Can't thank Rural Power & Light enough for their professionalism from the office workers and the field workers. They made the transition so easy."

PATSY DANIELS
"This is the greatest one stop shop for solar installation. From design, taking feedback, installation, operational orientation and function of the system, tax assistance to take full advantage of tax credits, and follow up attention."

HAYMOND'S
PROUDLY SERVING UTAH & WYOMING
FAQs
SEE WHAT OTHERS ARE ASKING