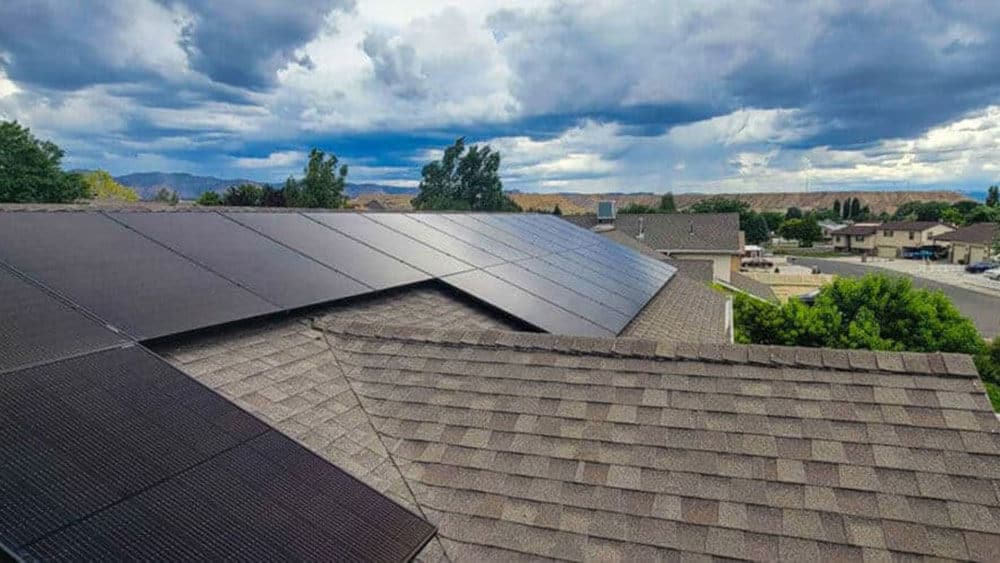 Services in Northern Utah
If you live in a rural area of Northern Utah and are tired of high energy costs, solar power may be the solution you've been looking for. We are a team of professionals who are passionate about helping rural communities switch to renewable energy sources. We offer affordable and reliable solar panel installation services to help you save money and reduce your carbon footprint. Our expert technicians will work with you to design a system that meets your unique energy needs and budget.
Don't let living in a rural area hold you back from the benefits of solar power – contact us today to learn more and schedule a consultation.
Richmond

Clarkston

Smithfield

Newton

Amalga

Trenton

Cornish

Cove

Lewiston

Cache
Woodruff

Randolph

Laketown

Garden

Garden City
Get A Quote
PROUDLY SERVING UTAH & WYOMING