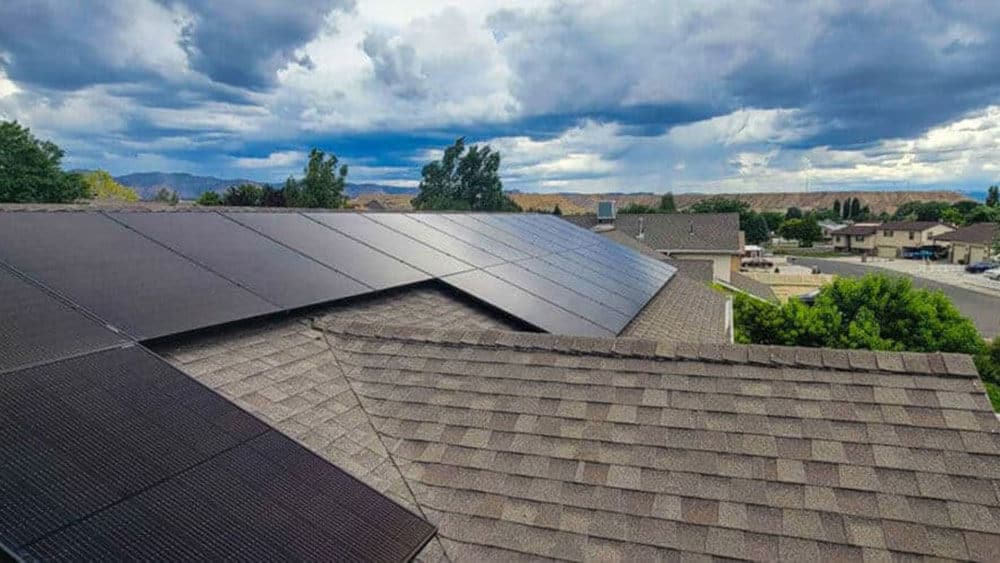 Services in Southern Utah
Solar panel installation can significantly reduce energy bills and increase the value of your home. Our team of skilled technicians specialize in solar installations in the rural areas of southern Utah. We will work with you to design a customized system that meets your energy needs, using only the highest quality solar panels and equipment.
Contact us to learn more about how solar panel installation can benefit you and your home. Our team is here to help you make the switch to solar.
Delta

Lynndyl

Leamington

Holden

Sutherland

Oak City

Hinckley

Oasis

Deseret

Abraham

Sugarville

McCornick

Fillmore

Meadow

Kanosh

Scipio
Richfield

Salina

Redmond

Elsinore

Glenwood

Joseph

Aurora

Annabella

Sigurd

Venice

Sevier
Price

Helper

Spring Glen

Carbonville

East Carbon

Wellington

Scofield

Clear Creek
Emery

Wellington

Castle Dale

Huntington

Cleveland

Elmo

Orangeville

Ferron

Clawson

Green River
Milford

Beaver

Minersville

Greenville

Manderfield
Gunnison

Centerfield

Mayfield

Sterling

Fayette
Get A Quote
PROUDLY SERVING UTAH & WYOMING