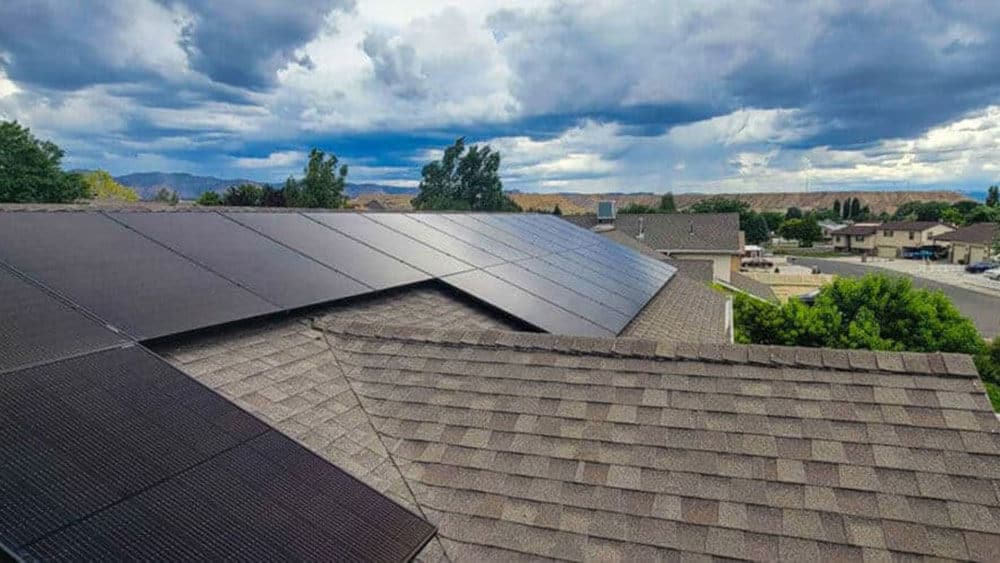 Services in Southwest Wyoming
Here at RURAL, we understand the challenges of high energy costs. That's why we're excited to offer a solution that can help you save money and support the transition to renewable energy sources. Our team of experienced professionals are dedicated to helping small town communities in Wyoming make the switch to solar power.
We offer affordable solar panel installation that are tailored to your unique energy needs within your budget. We're confident that our expertise and competitive pricing will make the transition to solar power seamless and cost-effective for you. Contact us today to learn more and schedule a consultation.
Evanston

Bear River

Almy

Hilliard

Fort Bridger

Bridger Valley

Lyman

Mountain View

Robertson

Carter

Lonetree
Rock Springs

Green River

North Rock Springs

Blairtown

Clearview Acres

Reliance

James Town

Eden

Farson

Superior
Get A Quote
PROUDLY SERVING UTAH & WYOMING