SOLAR PANEL FARMS
A solar farm is a large-scale installation that harnesses the power of the sun to generate electricity. It consists of numerous solar panels or photovoltaic modules that convert sunlight into usable energy. These panels are typically arranged in rows or arrays on open land or rooftops, optimizing exposure to sunlight.
The energy produced by a solar farm is clean, renewable, and sustainable, making it an environmentally friendly alternative to traditional fossil fuel-based power sources.
Why choose solar farms? Solar farms offer a multitude of advantages for businesses, farmers, and the environment. Here are a few of the benefits of investing in a solar farm:
Contact Us
Get A Quote
Cut Costs
Solar energy provides a cost-effective solution for powering your operations. By harnessing the abundant sunlight in Utah, you can significantly reduce or even eliminate your dependence on traditional energy sources, resulting in substantial savings.
Sustainable Energy
Solar panel farms are environmentally friendly, as they produce clean, renewable energy without harmful emissions. By choosing solar power, you contribute to reducing carbon footprints and mitigating the impact of climate change.
Energy Independence
Solar farms give you control over your energy production. A reliable and self-sustaining power source makes you less vulnerable to fluctuating energy prices and power outages.
Long-Term Investment
Solar farms are an excellent long-term investment, providing a consistent and predictable return on investment. As energy costs continue to rise, your solar farm will continue to deliver savings and increase the value of your property.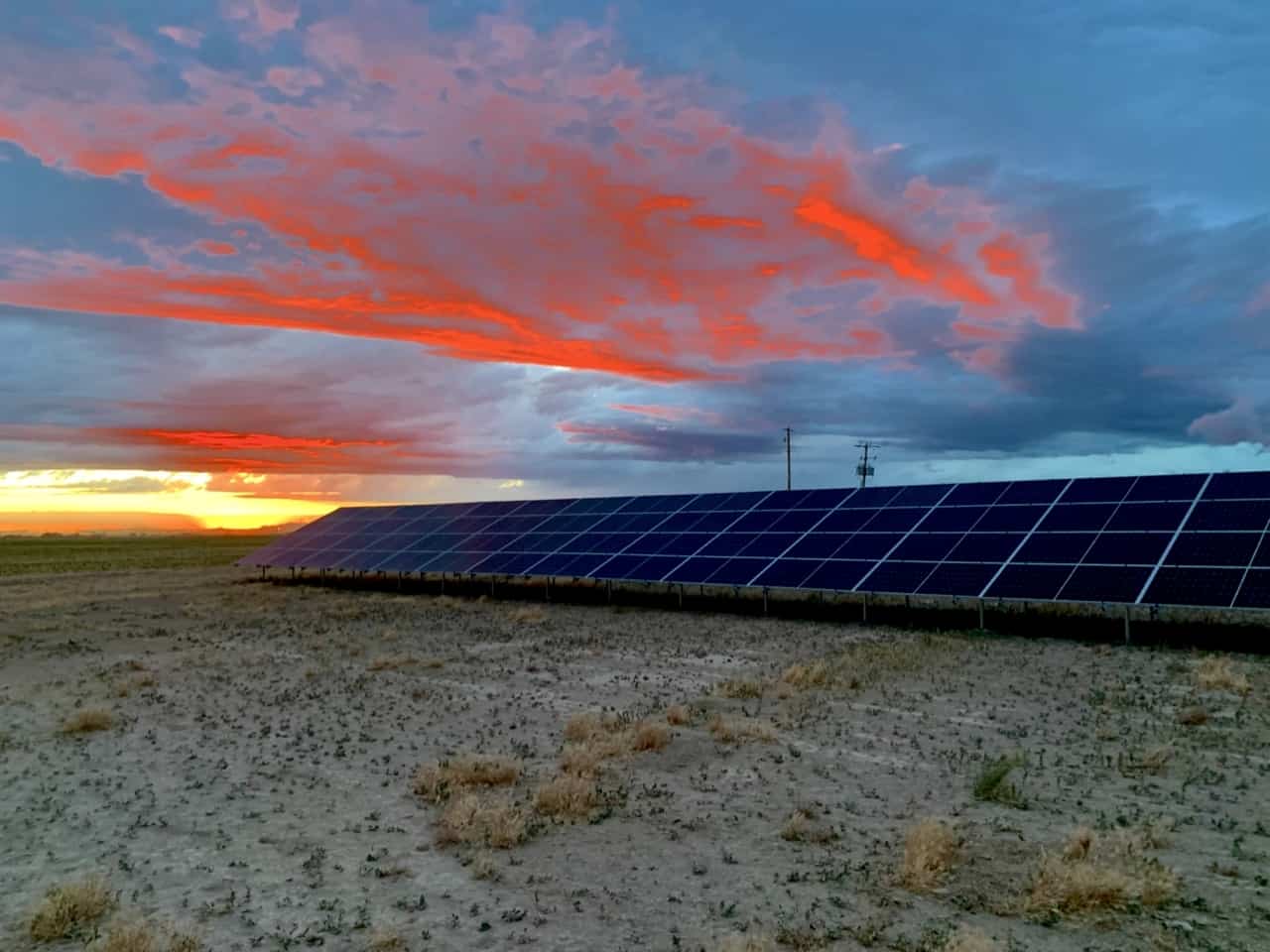 SOLAR FARMS IN UTAH
As a leading solar provider in Utah, Rural Solar is committed to helping businesses and farmers across the state embrace the benefits of solar energy. Our solar panel farms are custom-designed to meet your energy needs and maximize efficiency.
Utah is an ideal location for solar farms due to its abundant sunshine and favorable regulatory environment. By partnering with Rural Solar, you gain access to our team of energy experts who are well-versed in the unique requirements and opportunities associated with solar farms in Utah.
Contact Us
Get A Quote
OUR COMPREHENSIVE SERVICES
When you choose Rural Solar for your solar panel farm project, you can expect comprehensive services covering every installation aspect. Our experienced team will guide you through:
Sales: Our experts will assess your energy needs, explain the benefits of solar farms, and provide a customized solution tailored to your requirements.
Design: We will create an optimized solar farm design that maximizes energy production while considering available space, local regulations, and environmental considerations.
Permitting: Our team will handle all the necessary permits and paperwork, ensuring compliance with local regulations and streamlining your process.
Installation: With our skilled technicians, we will install the solar panels and necessary infrastructure, ensuring a seamless and efficient installation process.
Long-Term Support: We provide ongoing monitoring and maintenance services to ensure your solar panel farm operates at peak performance throughout its lifespan.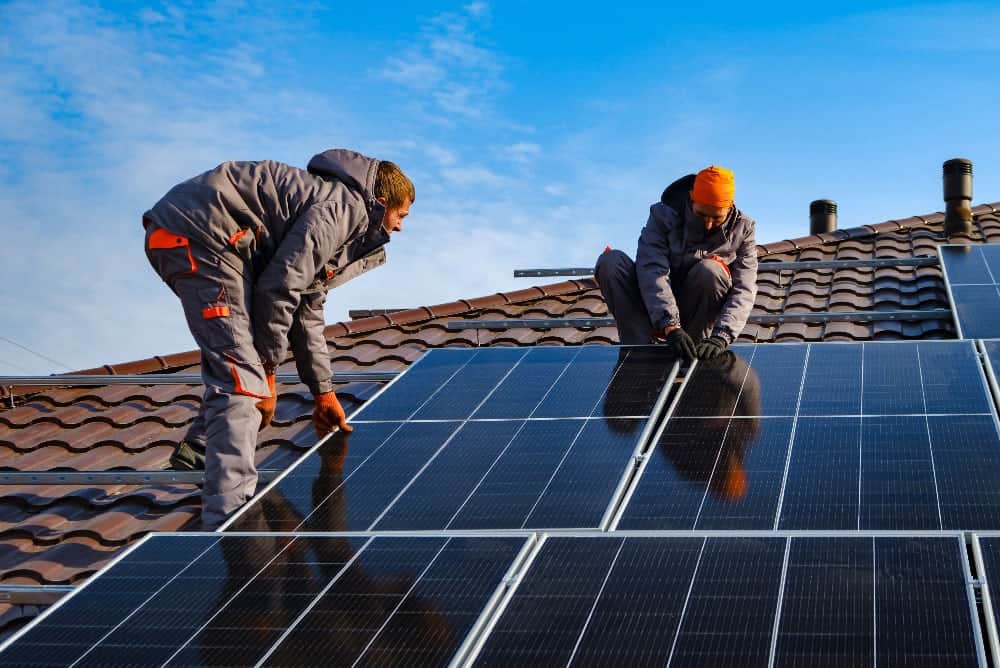 CONTACT US TODAY.
Ready to take advantage of the benefits of solar farms in Utah? Contact Rural Solar today to schedule a consultation with our solar experts. We will assess your energy needs, answer your questions, and provide you with a tailored solution that maximizes your savings and minimizes your environmental impact. Embrace solar technology with Rural Solar, your trusted partner in solar farms.
Get A Quote